Flip Your Space into a Tranquil Retreat
Discover your Outdoor Elegance
A line of design & nature
Our vision
At the core of Valued-Line is a drive to turn outdoor spaces and gardens into havens. Our unwavering dedication to quality and design integrity ensures that each purchase not only decorates, but also gives you a real sense of satisfaction and value for your outdoor living experience.
Outdoor Living, Uplifted.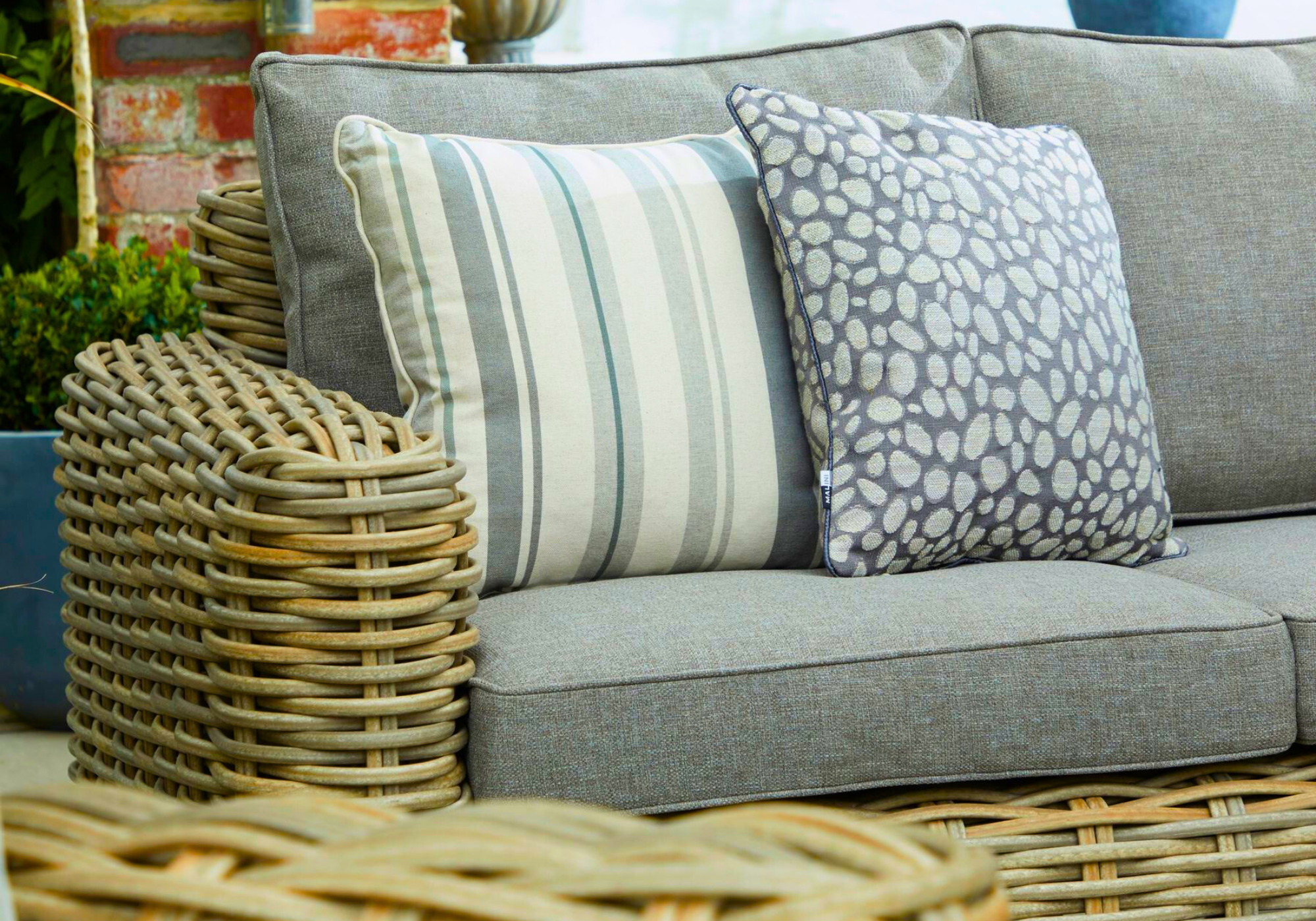 Make gathering, happiest, Relax!
our Sofa Sets
Experience outdoor bliss with our top-notch sofa sets. Crafted for comfort and style, they redefine outdoor relaxation with your family.
Explore more
Designed with precision
Our Choices for you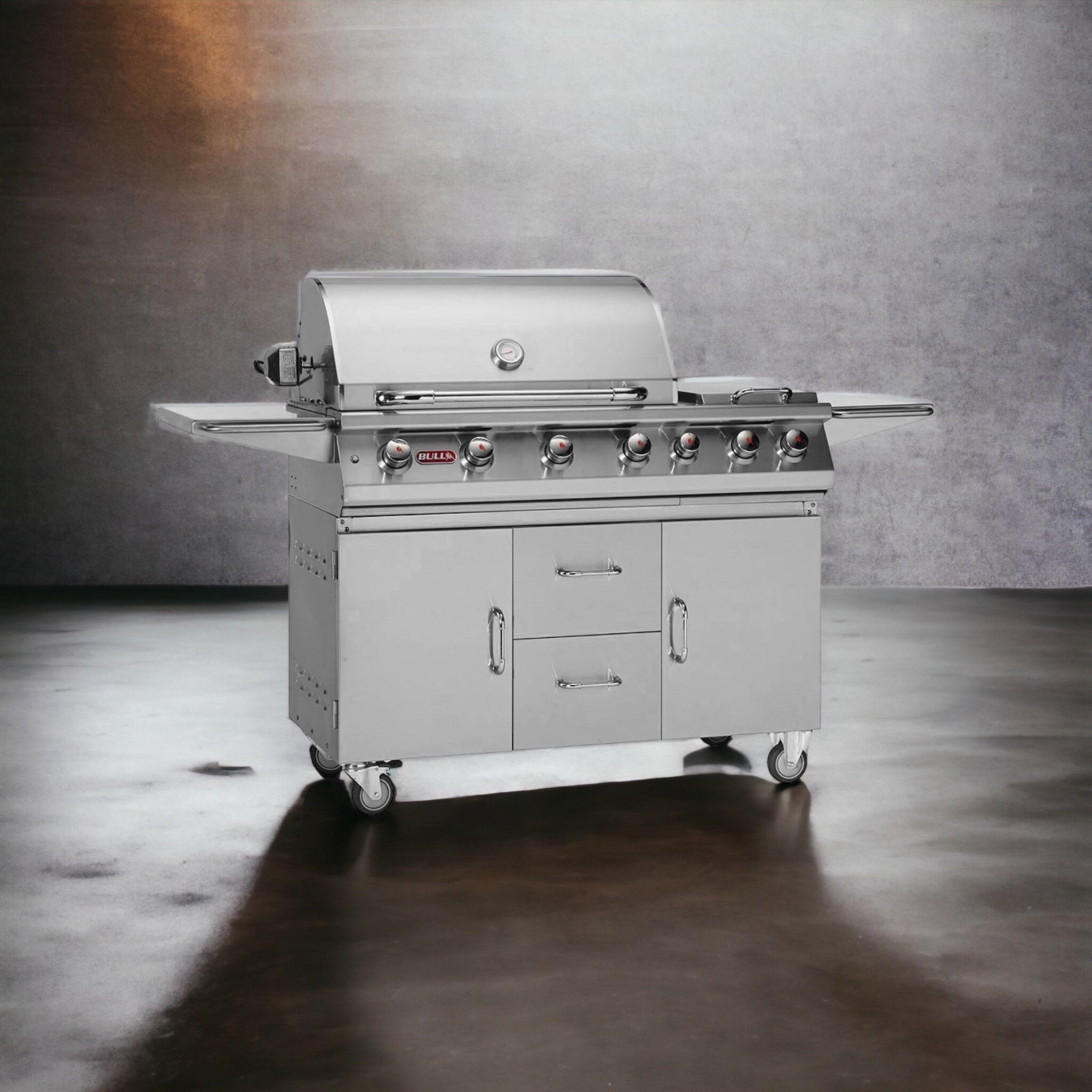 Shop the look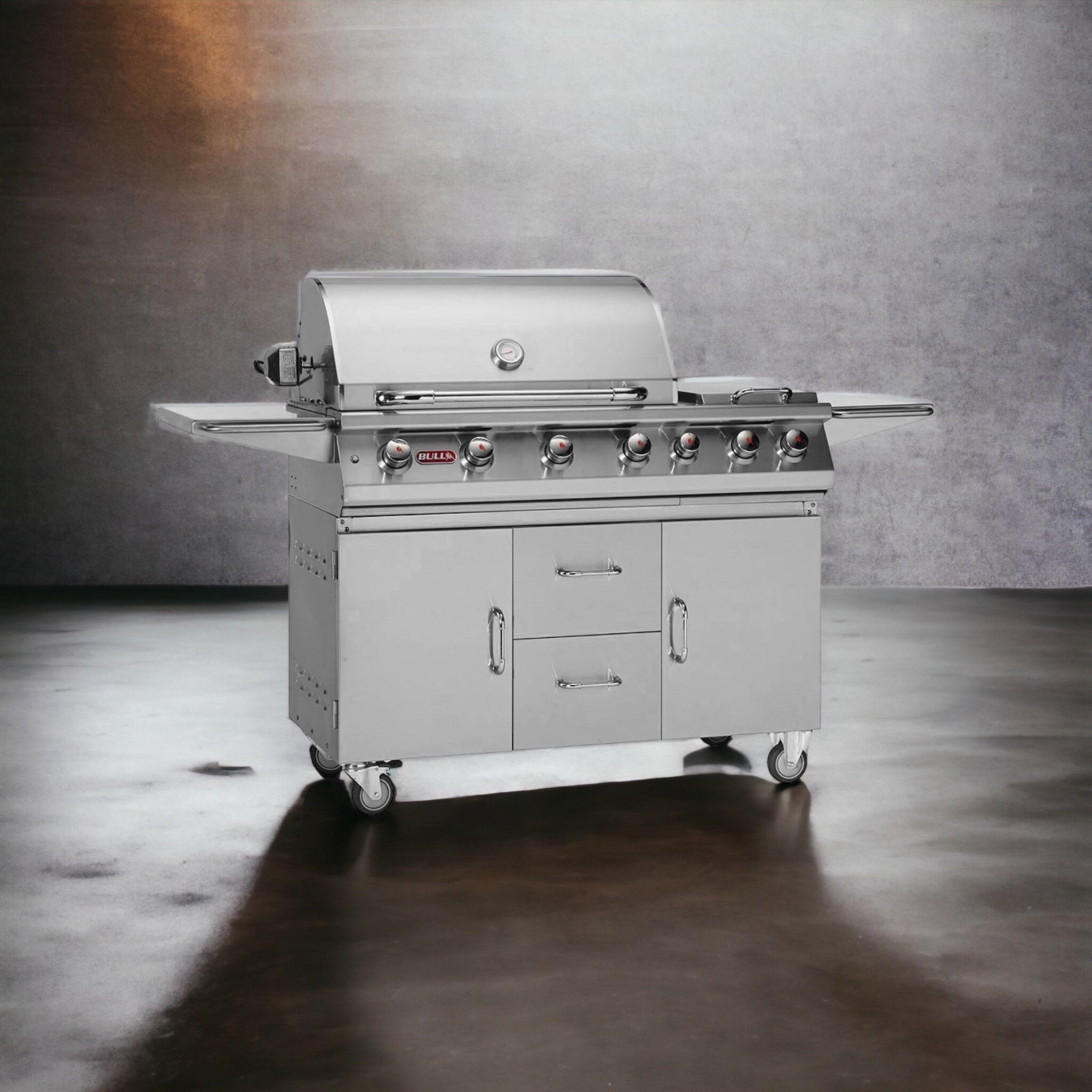 Learn More With Us
Blog posts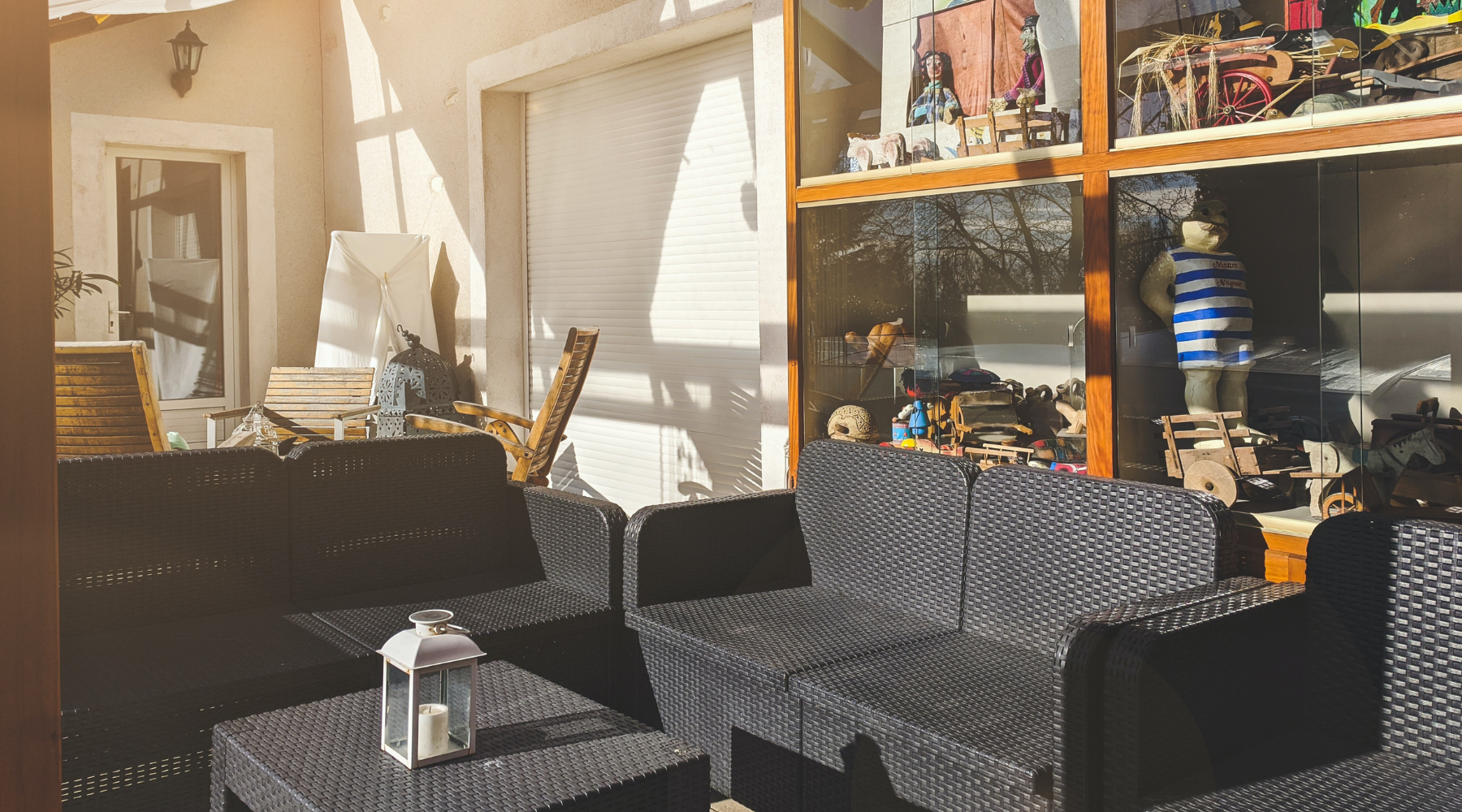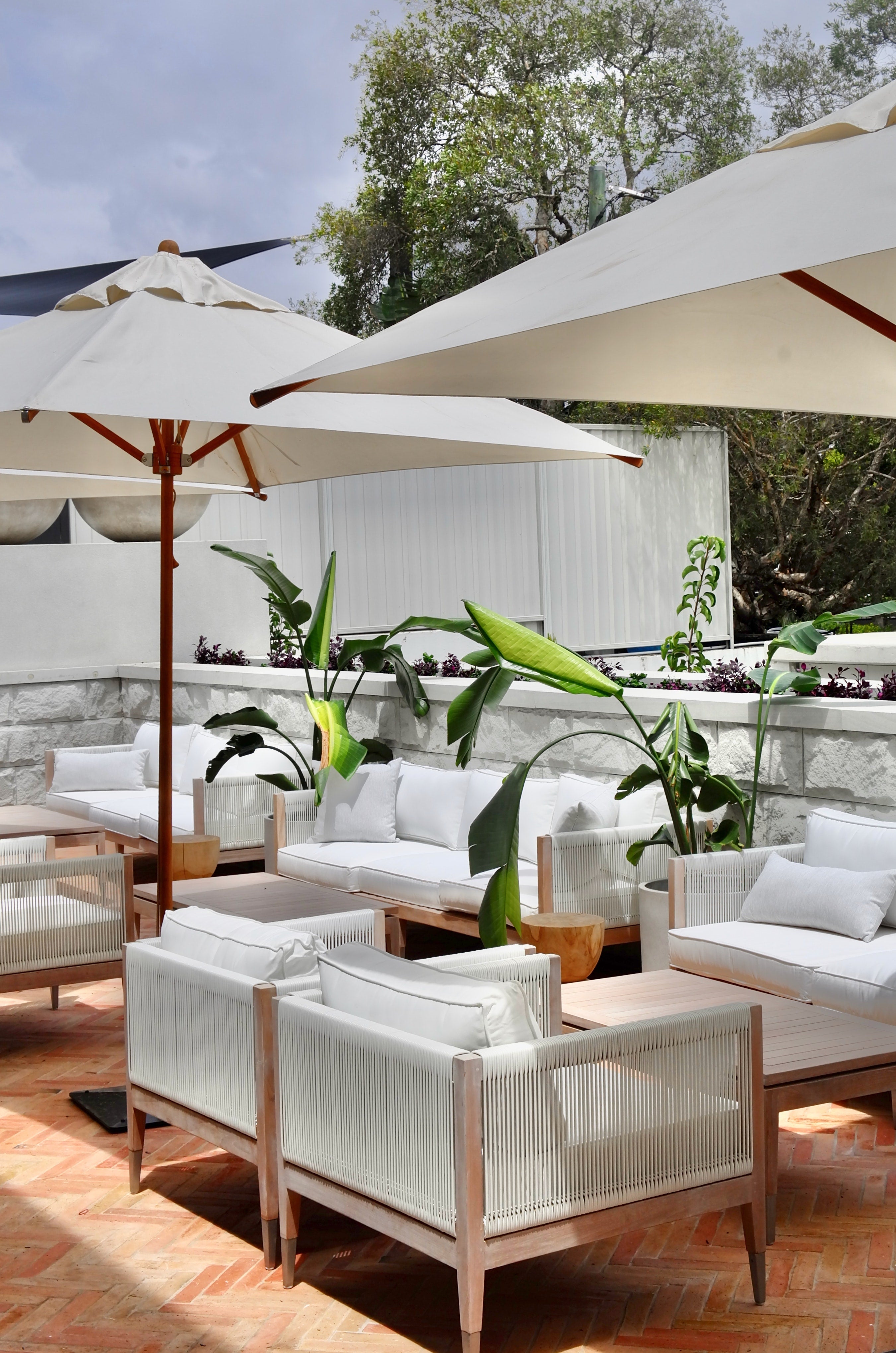 Premium value & Unmatched Style!
Reimagine your outdoor spaces with VALUE-LINE's touch of British flair.