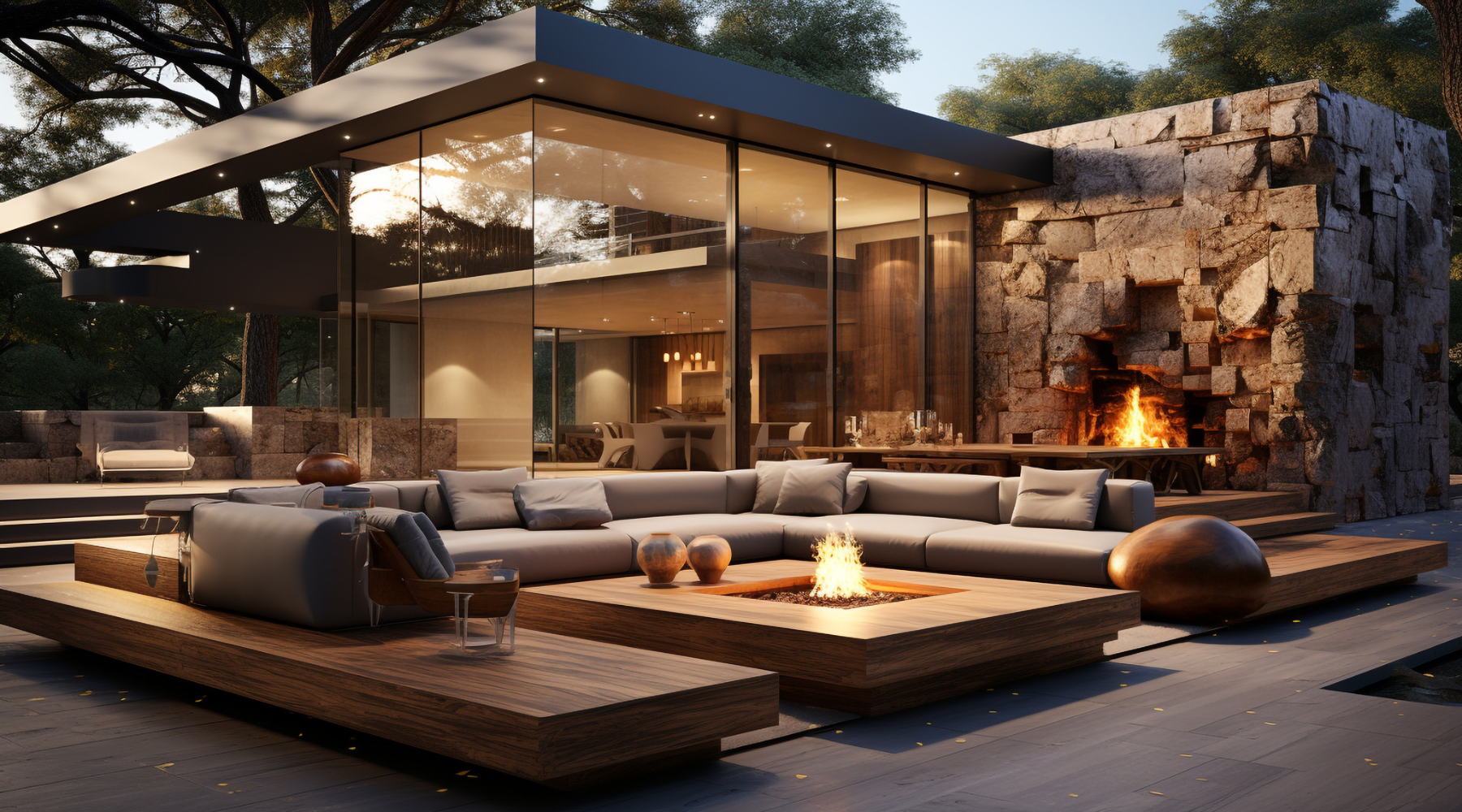 Weatherproofing Your Outdoor Living Space: Tips for the UK Climate
Ah, the good old British weather! One moment the sun shines brightly, making for perfect BBQ weather, and the next, dark clouds roll in, threatening a downpour. As unpredictable as it can be, there's no reason why the ever-changing UK climate should deter you from enjoying your outdoor living space. With the right weatherproofing measures, you can create a sanctuary that stands strong, no matter what Mother Nature throws at it. Here's how:
1. Choosing Weather-resistant Materials
The first step to weatherproofing your outdoor space is to select materials that can withstand the elements:
Wood: Opt for hardwoods like teak, eucalyptus, or cedar. These woods naturally resist water and can fend off decay.
Metals: Stainless steel and aluminium are both rust-resistant and long-lasting.
Fabrics: When it comes to cushions or umbrellas, choose fabrics designed for outdoor use. Consider options like Sunbrella, which resist UV damage, water, and mildew.
2. Prioritising Proper Drainage
Waterlogged gardens or patios are a no-go. Ensure that your outdoor space has efficient drainage to prevent pooling, which can damage surfaces and plants. Consider incorporating a slight slope in your patio design, leading water away from your home.
3. Shielding with Outdoor Covers
Whether it's your outdoor furniture, BBQ, or fire pit, there are durable covers available to offer protection. Look for covers that are waterproof, UV-resistant, and breathable to prevent condensation and mould growth.
4. Opting for Windbreaks
While some days might be wet, others could be windy. Using natural or man-made windbreaks can help:
Natural: Planting dense shrubs or trees in strategic places.
Man-made: Installing fences, lattices, or glass screens.
5. Rugs and Flooring
Outdoor rugs can add a touch of comfort and style. Opt for rugs made from polypropylene, which is known for being waterproof and UV-resistant. For flooring, consider non-slip materials like textured tiles or composite decking that can withstand moisture without becoming slippery.
6. The Magic of Sealants
Using sealants can drastically increase the lifespan of wooden decks or furniture. Sealants repel water, prevent UV damage, and reduce wear and tear. Remember to reapply periodically based on the manufacturer's recommendation.
7. Consider Retractable Awnings or Pergolas
Retractable awnings can shield your space from sudden rain showers or intense sun. For a more permanent solution, pergolas with a weather-resistant canopy or roof can offer both style and functionality.
8. Maintaining and Cleaning
Regular maintenance can keep your outdoor space in top condition. Clean surfaces and furniture regularly to prevent the build-up of algae or moss, which can be slippery and unsightly. Check for any signs of wear or damage, especially after stormy weather, and address them promptly.
Conclusion
Embracing the outdoors is a wonderful way to expand your living space, and with a few thoughtful interventions, the unpredictable UK weather doesn't have to be an obstacle. By weatherproofing your outdoor area, you ensure that it remains a haven of comfort and relaxation all year round. So, come rain or shine, you'll be ready!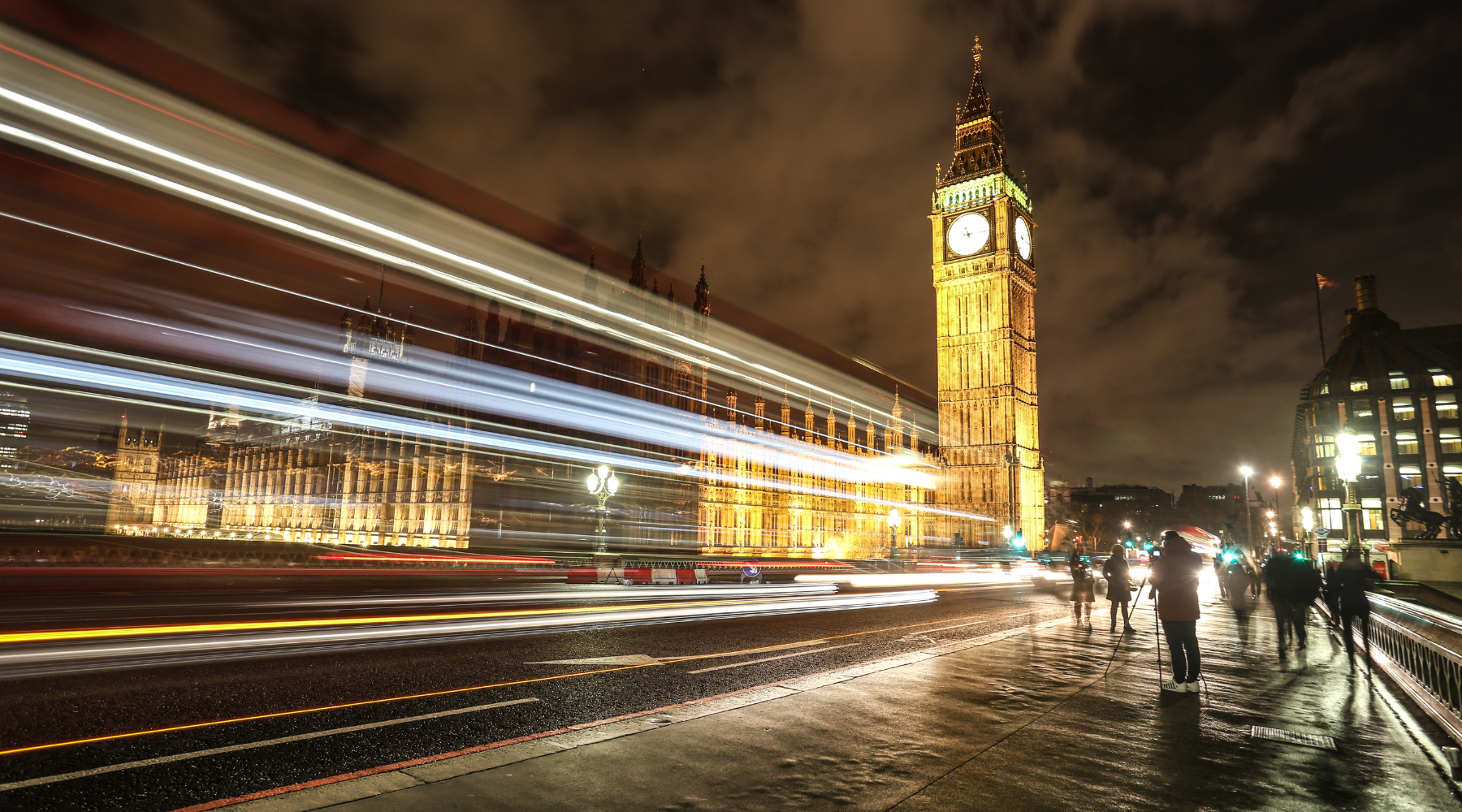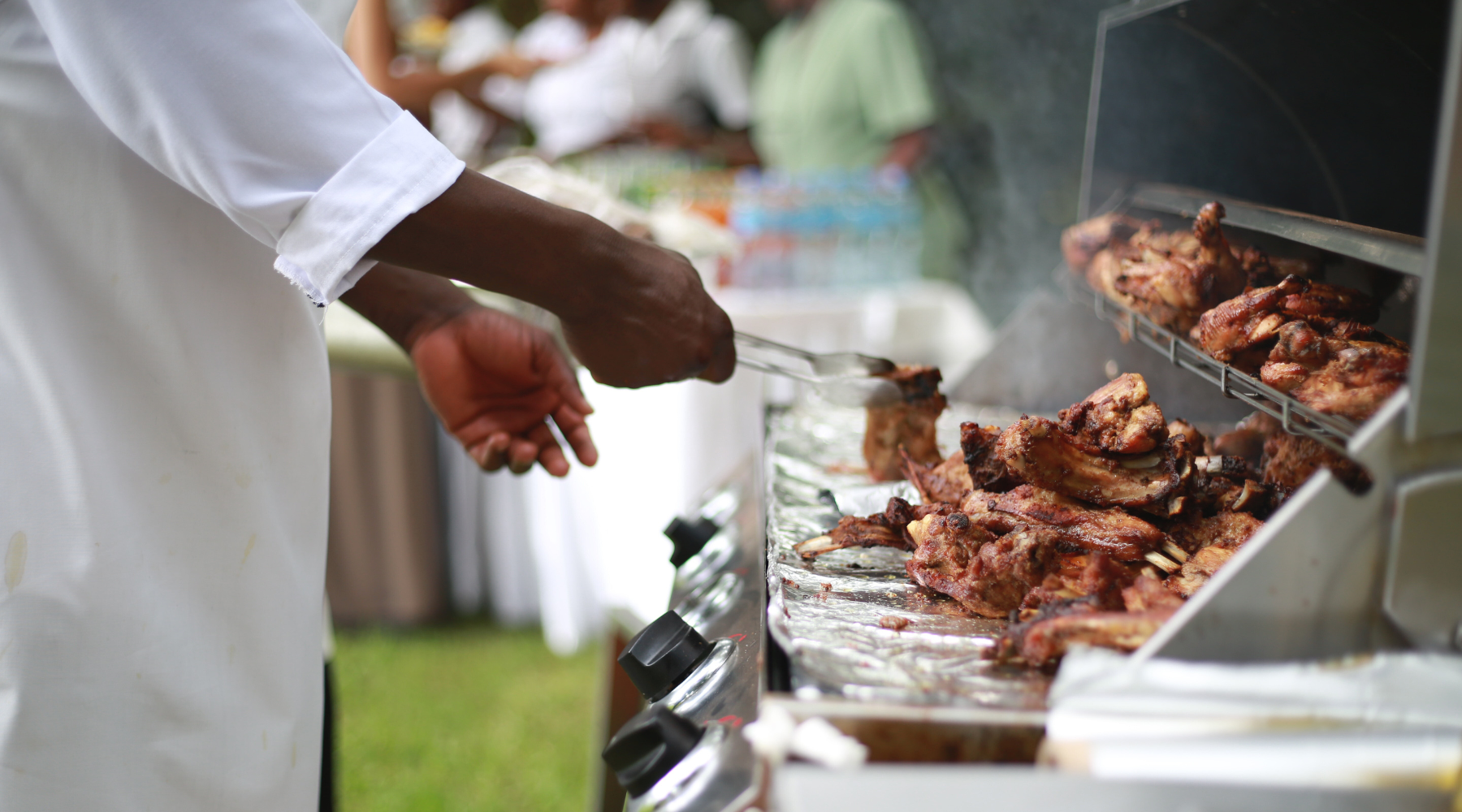 From Grilling Stations to Pizza Ovens
Are you tired of being cooped up indoors while cooking up delicious meals? Do you dream of a space where you can enjoy the fresh air and sunshine while preparing your culinary creations? It's time ...
Read more