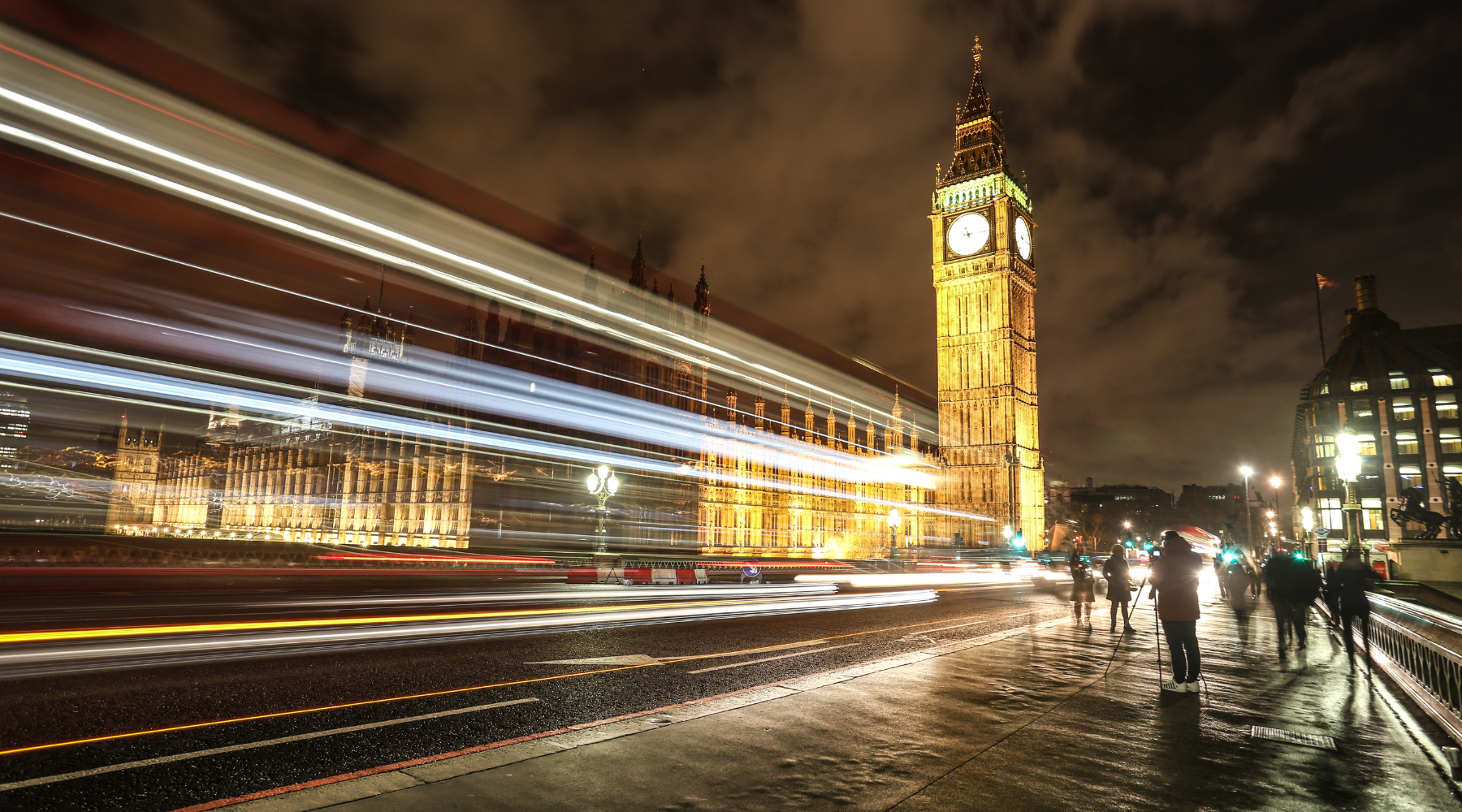 10 Inspiring Outdoor Living Spaces Transformed in the UK
The allure of open-air, alfresco spaces is undeniable. As more UK homeowners look to extend their living quarters beyond the confines of their homes, we're seeing a resurgence of stunning outdoor transformations. If you've ever dreamed of a chic patio, a gourmet kitchen under the stars, or a lush green oasis in your backyard, then this piece is for you. Let's embark on a visual journey across the UK and explore ten transformative outdoor living spaces that redefine elegance and functionality.
1. The Urban Rooftop Retreat
In the heart of London, a once barren rooftop has been converted into a luxe oasis, complete with comfy seating, vibrant plants, and panoramic city views. It's proof that with the right design, even the most constrained spaces can become stunning retreats.
2. The Cosy Cornish Nook
Tucked away in Cornwall, this quaint garden showcases a brick-paved patio, a romantic pergola, and a curated selection of plants. The soft outdoor lighting turns it into a magical space at dusk.
3. The Scottish Highland Hideaway
Boasting a modern wooden deck, a custom-built fire pit, and expansive views of the rugged Scottish landscapes, this highland transformation perfectly marries modern design with natural beauty.
4. The Welsh Waterfront Wonder
Overlooking the serene Welsh coastline, this revamped space features a glass balustrade, a minimalist theme, and a hot tub – making it an idyllic spot for sunset soirees.
5. The Historic Yorkshire Harmony
Situated in a historic Yorkshire home, the garden has been transformed to feature a Victorian-style greenhouse, ornate benches, and timeless topiaries. It's a beautiful blend of the past and the present.
6. The Birmingham Balcony Beauty
In the bustling city of Birmingham, a small balcony space has been rejuvenated with vertical gardens, sleek furniture, and ambient lighting. It's a testament to the idea that size doesn't limit style.
7. The Northern Irish Nature Escape
This Belfast backyard showcases a pristine pond, stone pathways, and a plethora of local flora. The space offers a tranquil retreat, reconnecting residents with nature.
8. The Secluded Sussex Spa
Featuring a wooden gazebo, an outdoor spa, and lush greenery, this Sussex garden oozes tranquillity and luxury, making every day feel like a spa day.
9. The Kentish Kitchen Glory
In Kent, a state-of-the-art outdoor kitchen has been crafted. With a wood-fired oven, an elegant bar, and designated dining space, it's the ultimate hub for food lovers and entertainers.
10. The Oxfordshire Orchard Dream
Amidst the rolling hills of Oxfordshire, an old orchard has been transformed into a multi-functional space, complete with fruit trees, a picnic spot, and a children's play area.
Conclusion
These ten transformations from across the UK underscore the infinite possibilities that lie in our outdoor spaces. Each design, with its unique flair, captures the essence of its environment, blending functionality with aesthetics. If you're seeking inspiration for your next outdoor project, remember that with a dash of creativity and the right guidance, any space – be it a sprawling garden or a compact balcony – can be transformed into your personal paradise.