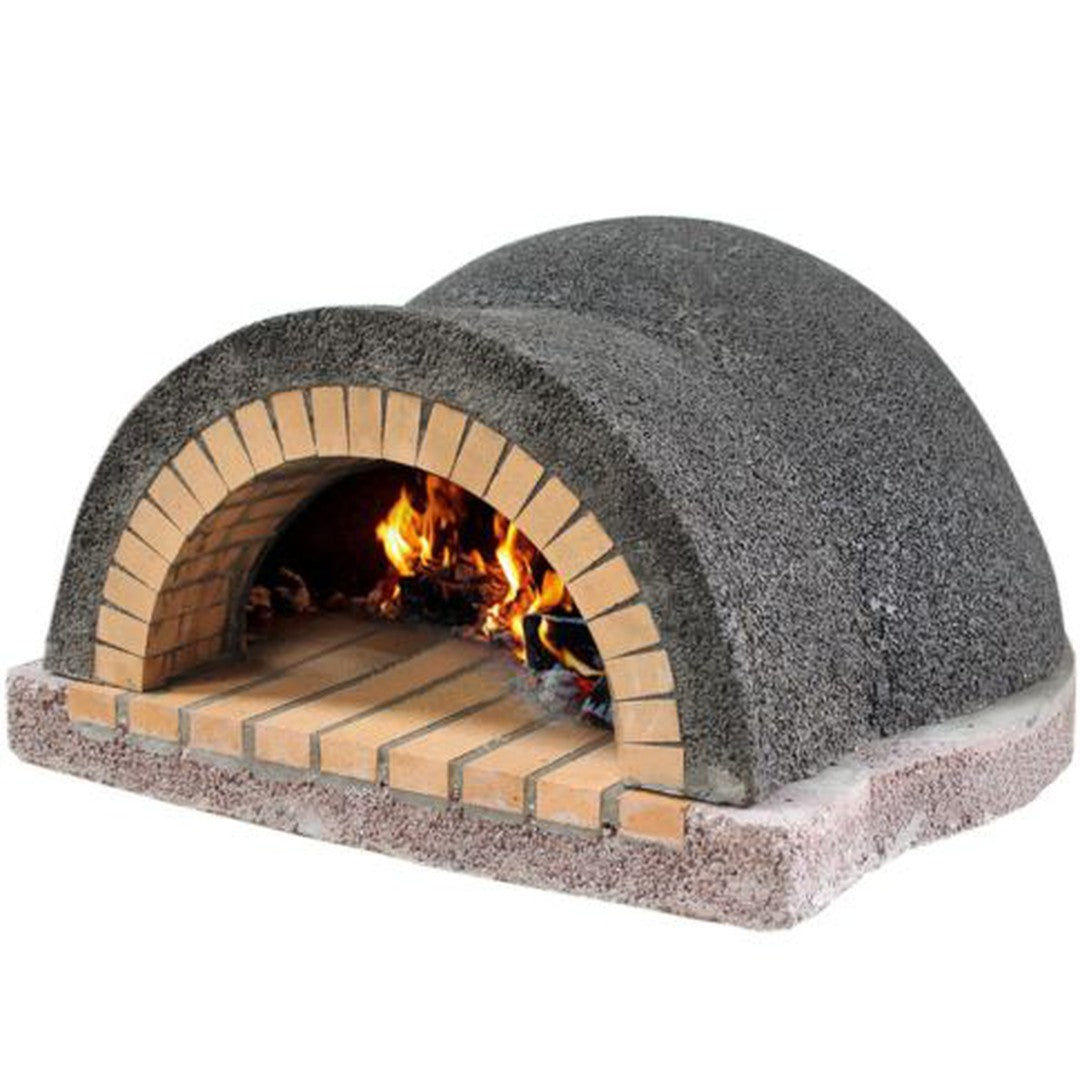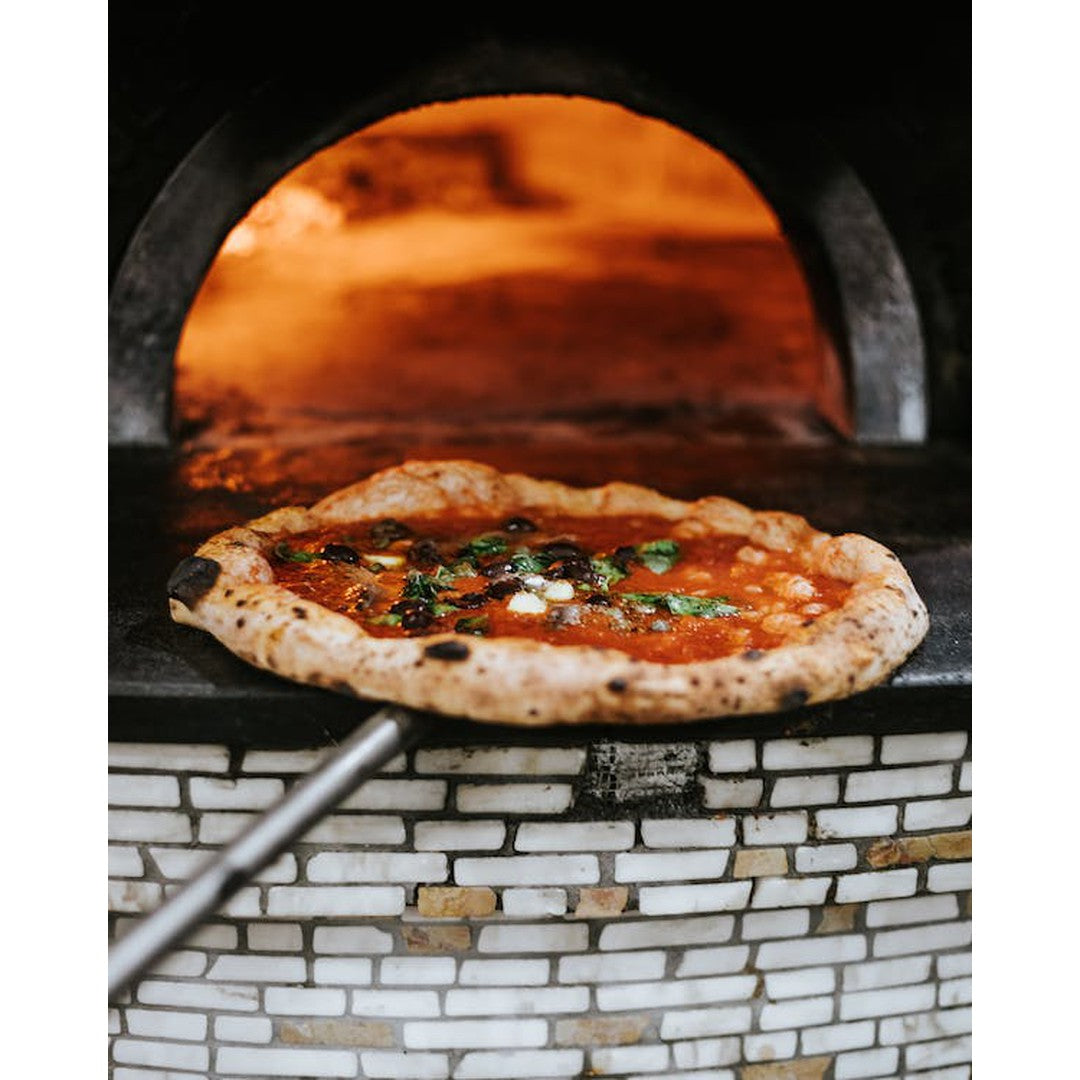 Small Brick - Pizza Oven
Save £1,104.00
Sale price

£696.00
Regular price

£1,800.00
(/)
Tax included.
The Outdoor Brick Wood Fired Oven is the ultimate choice for outdoor cooking enthusiasts. Designed for convenience, this oven is pre-built and requires minimal assembly, allowing you to start cooking in no time. Crafted with precision using high-quality refractories and special fire clay bricks, and covered with a high-temperature insulating material, this oven ensures exceptional heat retention and durability.

Key Features:

Easy Assembly: It comes in two main pieces - the top and the base. This design simplifies the assembly process, enabling you to get started on your culinary adventures with minimal effort.
Included Accessories: To assist you in the assembly process, we provide a tube of Vitcas Heat Resistant Silicone and a tub of 5kg Vitcas Outdoor Oven Cement. These high-quality materials ensure a secure and reliable construction. Additionally, a free-standing black metal door is included, adding functionality and style to your oven.
Sold separately: The oven has a hole located in front of the door which is designed for Our Stainless Steel Chimney Flue, which provides a complete solution for your oven setup. 

Specifications:

External Dimensions: 850mm wide x 950mm deep
Internal Dimensions: 590mm wide x 840mm deep x 400mm high
Weight: 260kg 
Pizza Capacity: Cooks approximately 1-2 small pizzas at a time, allowing you to cater to small gatherings or enjoy multiple flavours simultaneously.

Assembly Instructions:

Ensure clear access to the final location of the oven, as it is

 

heavy

 

and requires assistance from multiple helpers.
Unpack the two main pieces of the oven: the top and the base.
Apply Vitcas Heat Resistant Silicone along the joining edges of the oven pieces to create a secure bond.
Use Vitcas Outdoor Oven Cement to further reinforce the assembly, ensuring a strong and durable structure.
Install the free-standing black metal door for easy access and temperature control.
Ensure proper installation of the chimney flue to maximise the performance and safety of your outdoor wood-fired pizza oven. Chimney flue is sold separately.  

Important Recommendation:

To maximise the oven's performance and longevity, we strongly advise fully supporting and insulating the oven base using Ceramic Fibre Board, specifically a 50mm variant. This additional step enhances heat retention and prevents heat loss, resulting in more efficient and consistent cooking.

Enhance Your Wood-Fired Cooking Experience:

In addition to the exceptional oven, we offer a range of high-quality accessories to elevate your culinary journey. Choose from the following options:

Pizza Peels: Effortlessly transfer your pizzas in and out of the oven with our durable and reliable pizza peels.
Oven Gloves: Ensure safety and protection with our heat-resistant oven gloves, allowing you to handle hot trays and tools comfortably.
Pizza Baking Tins: Achieve perfectly crisp and evenly cooked pizzas using our specially designed pizza baking tins.
Fish Grill Baskets: Expand your cooking repertoire and grill delicious fish with our convenient and versatile fish grill baskets.
When Will My Order Arrive?

Please allow just 4–7 days for delivery. Want to delay delivery until a later date?

No problem! Just contact us on (live chat, call, or email) easily.
Quality & Price Match Guarantee

We work hard to make sure we offer the best ultimate value for money through our brand's quality first (value built to last) and offering you the best price based on materials. That's our vision.

Happy Customer = High Value + Premium Service + Best Price

Get up today and improve the quality of your daily life with your loved ones, family, and friends by using our valuable solutions in your garden!

Have a question? Just feel free to contact us. We're available 24/7 at
care@valuedline.co.uk or 0333 090 5262, or by post to:

Nextdeep LTD

71-75 Shelton Street, Covent Garden

WC2H 9JQ, London, United Kingdom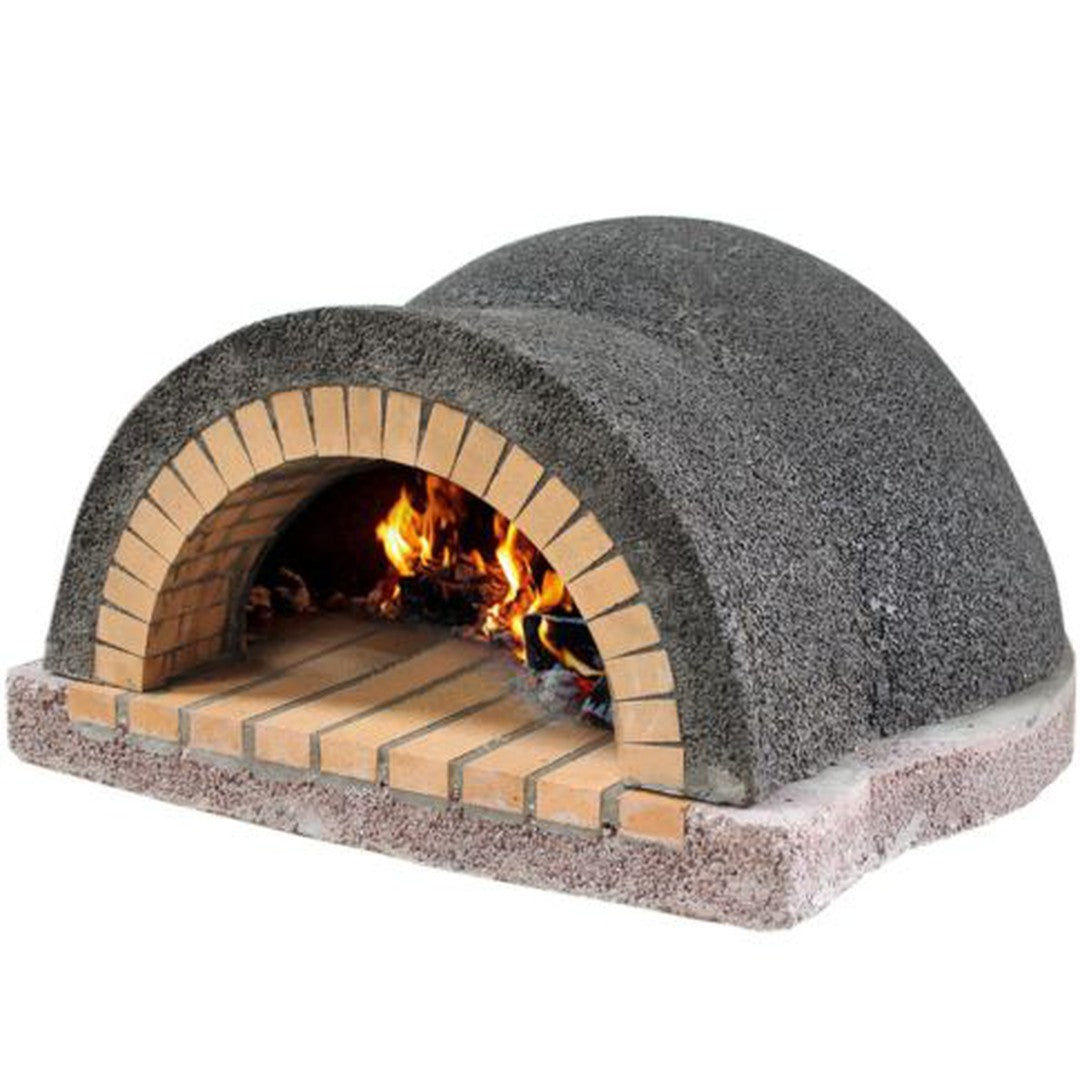 Small Brick - Pizza Oven
Sale price

£696.00
Regular price

£1,800.00
Choose options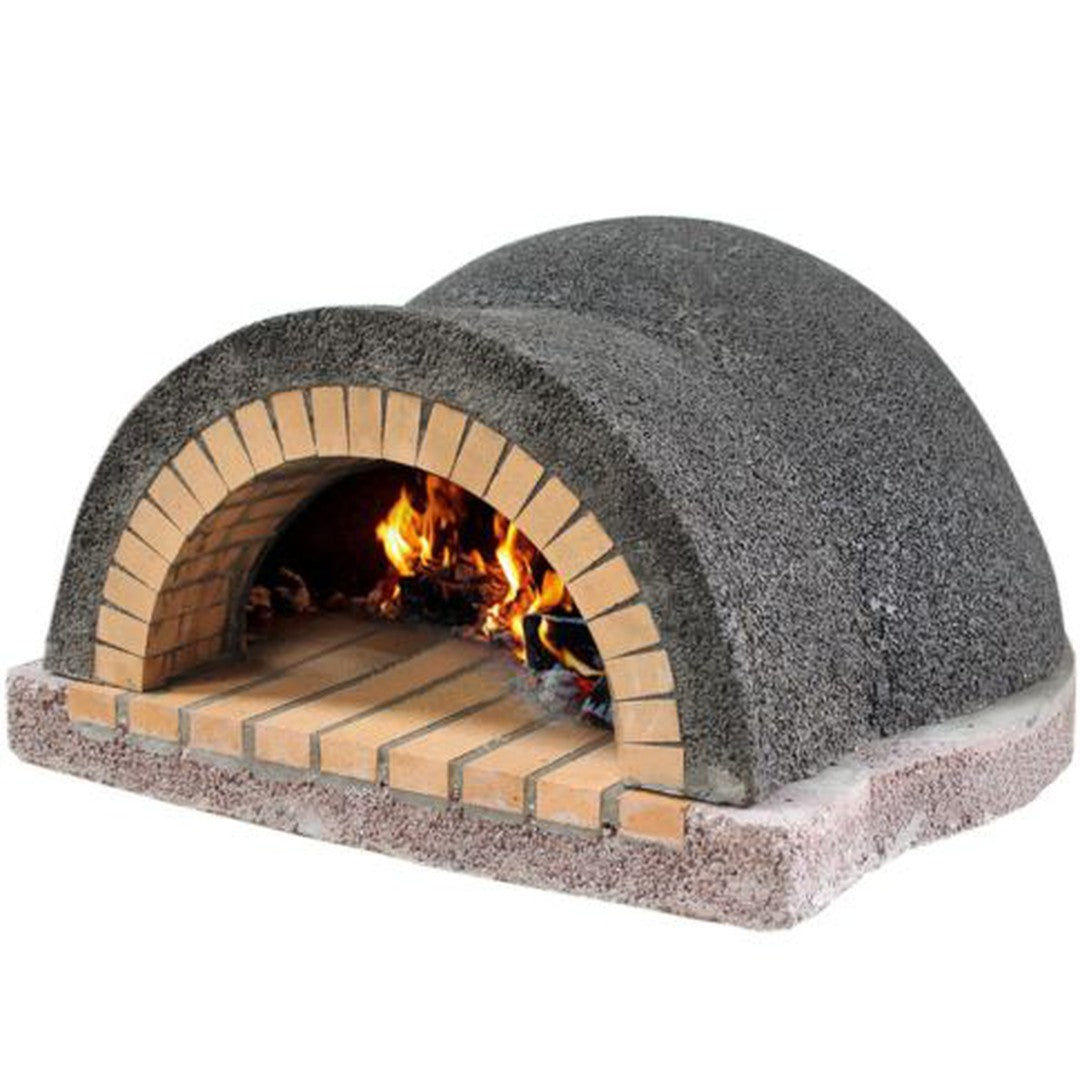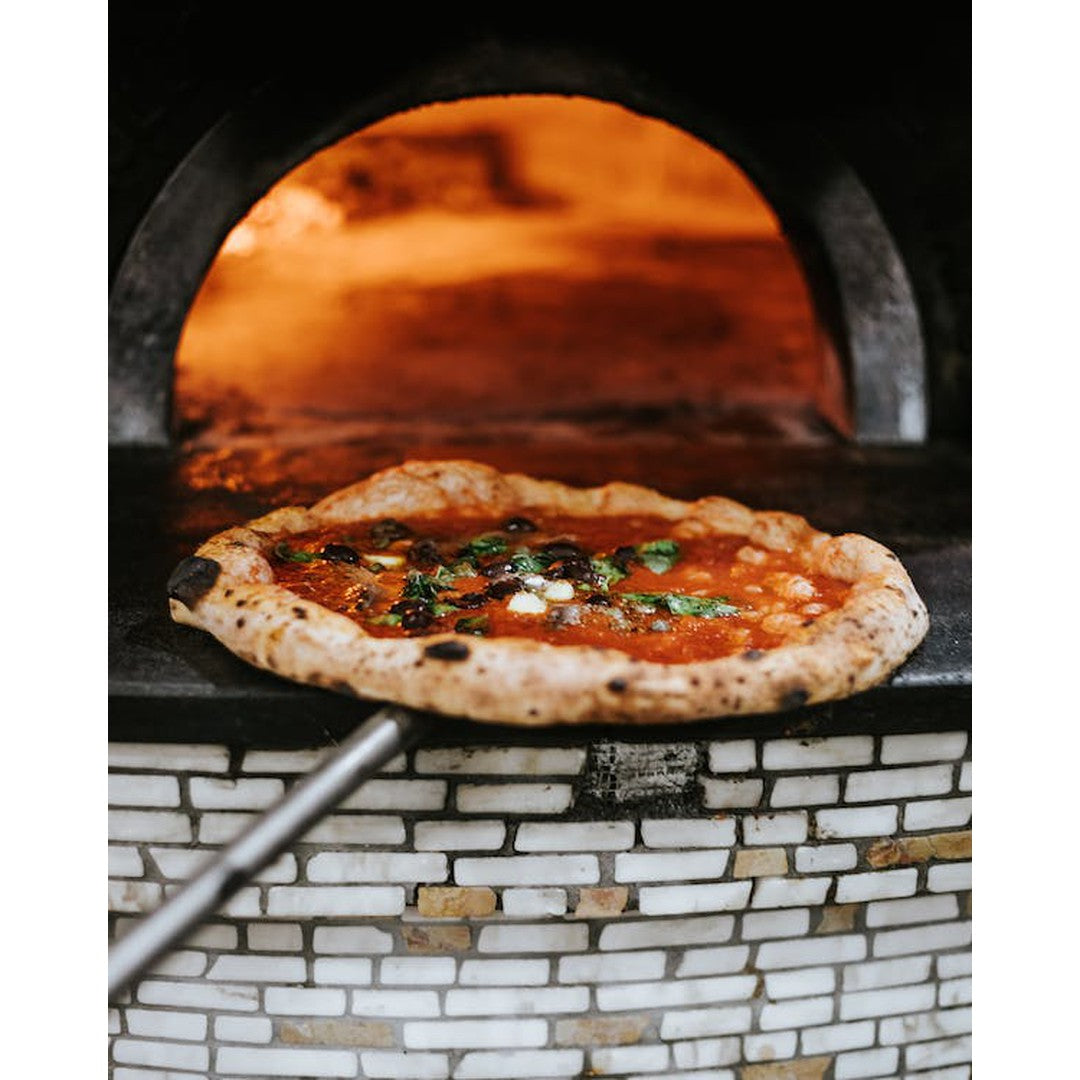 Sale price

£696.00
Regular price

£1,800.00
(/)
Tax included.
View details